Kelsch Construction is Experienced in Residential, Tenant Improvement, and Hospitality Construction. We are home to the wildly successful owner Builder Training Program. We teach owner builders not to be a DIY Biscuit Head.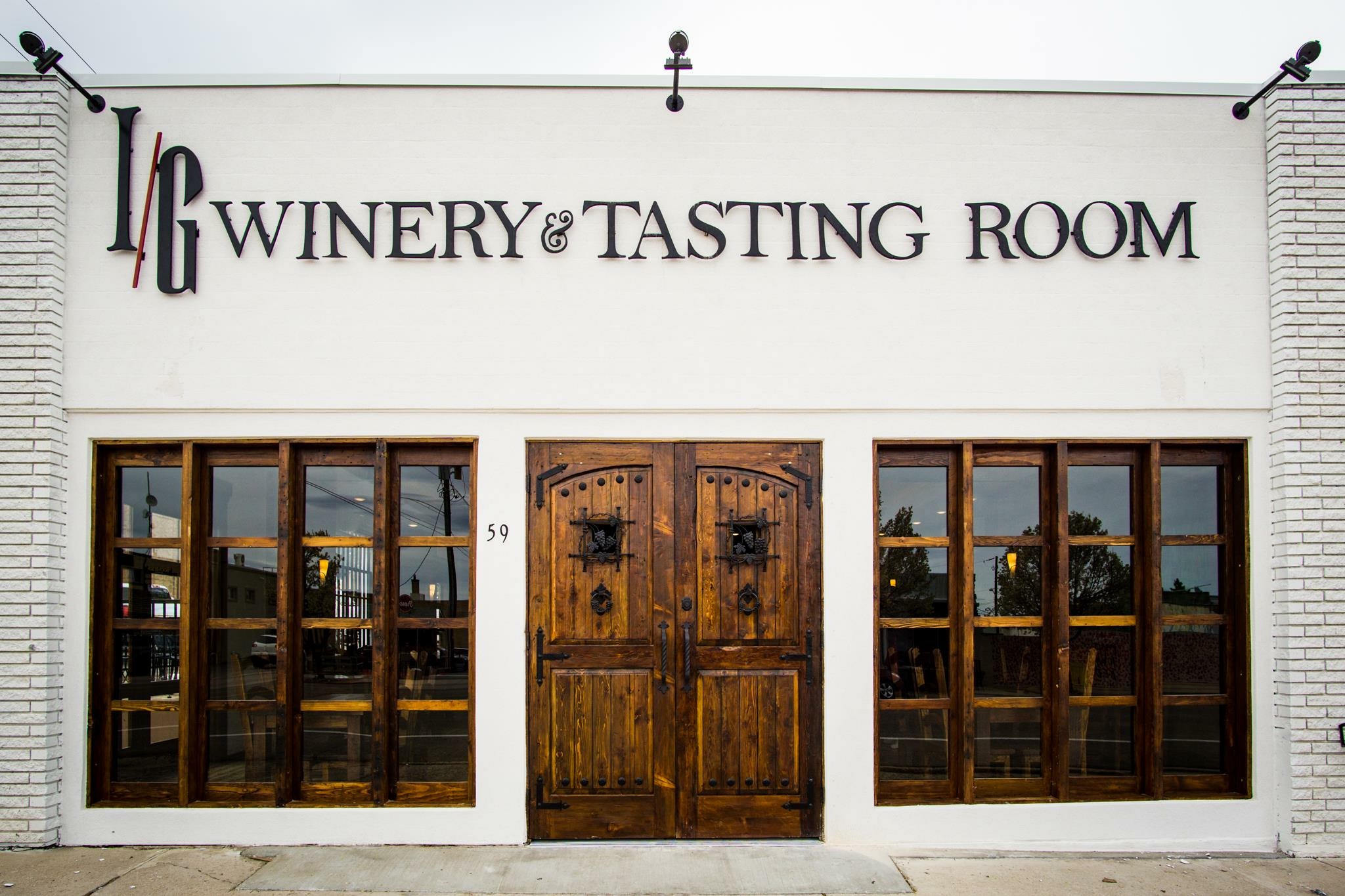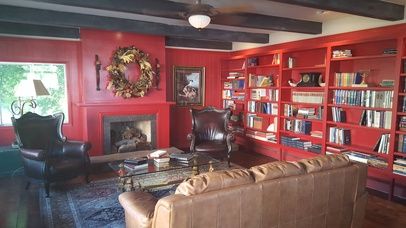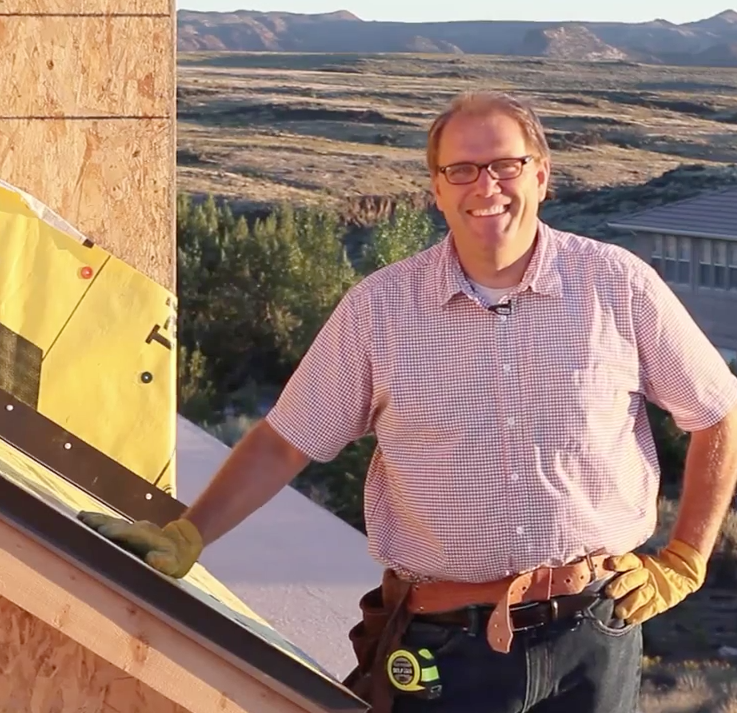 Many builders bid a job to get the job. I don't. I bid a job to build it. This means I am realistic with budgets at the start rather than use a bait-and-switch approach that sells a lower budget at the start just to get the job only to surprise the client latter with increased costs.
I am a cost plus contractor. This means my clients see every invoice and every receipt. This puts my clients in control. Read my posts to learn more.
My daughter, Makinzie, is on site a lot. She is working to be a general contractor and help grow the business.
Trade Experience
Concrete Two Years Joe Stamps Concrete
Framing Three Years Cedar Crest Enterprises
Electrician One Year ACDC Electric
Roofing Five Years Better Roofing
Landscaping Three Years Sandstone Farms
Excavation Three Years Winkle Excavation
Concrete Two Years Joe Stamps Concrete

Management Experience
Kelsch Construction LLC Jan 2008 - Current
$3.7 million in historical restoration needing extensive repairs and re-engineering. $12.4 million in new homes below $350,000. $4.6 million in homes above $400,000. Roughly $1.5 to $3 million under management. State of Utah B100 License 10260033-5501. See video and testimonials online at kelschconstruction.com.

Color Country Community Housing Dec 2005 - Nov 2008
Started as construction supervisor, moved to construction manager in three months, then promoted to the Program Director in five months. Saved the non-profit housing program from failure and secured $3.5 million in federal grant funds and built $10 million in two years. Managed 17 new builds at the same time in three separate cities and all under budget.
Education
MA Leadership, George Wythe University
MA English, Humboldt State University
BA English, California State University Northridge
Contact Kelsch Construction Here
Email keith@kelschconstruction.com
CELL 435-619-9350
MAIL 154 South 100 West, St George, UT 84770